Upcoming Programs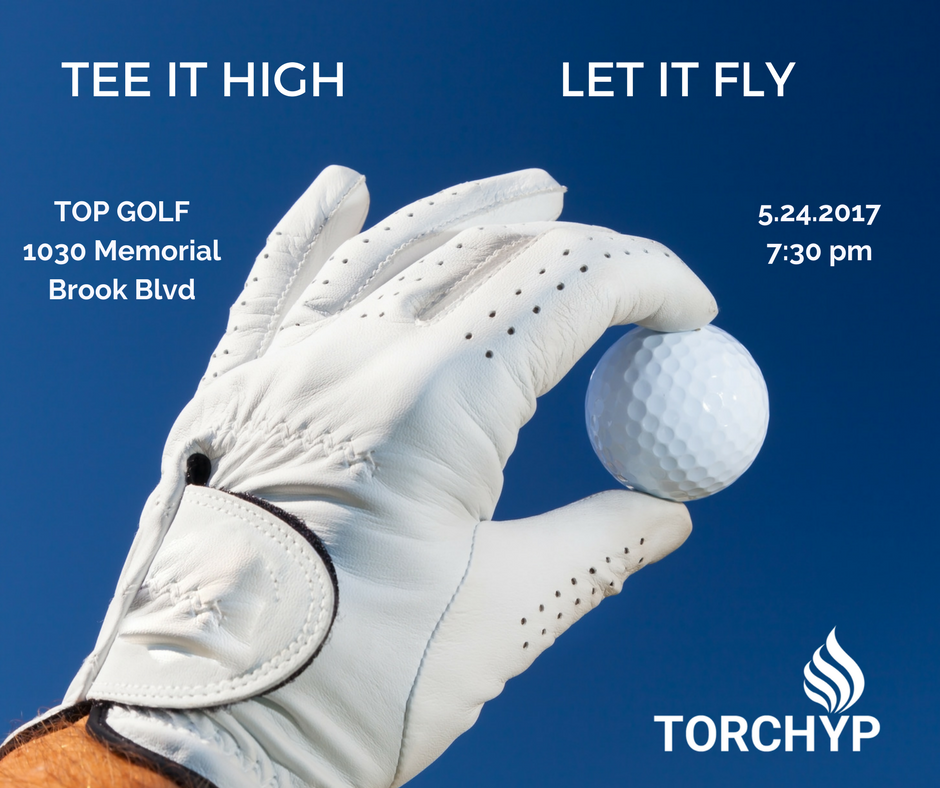 Tee It High || Let It Fly
Date: 5/24/17
Time: 7:30 pm
Location: Topgolf
Address: 1030 Memorial Brook Blvd, Houston, TX 77084

How's your swing? Put your back into it! Remember to bend your knees and stare straight at that ball. It's all about the movement not the ...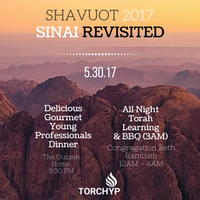 Sinai Revisited
Date: 5/30/17
Time: 9:30 PM
Location: Ouzzan Residence
Address: 7703 Teal Run Drive, Houston, Texas, 77071

Join us again this year for the ultimate Young Professionals Shavuot experience that includes a delicious homemade gourmet meal, amazing Jewish ...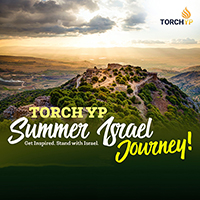 YP Israel Journey
Date: 6/25/17
Location: Our Homeland
Address: Israel

Introducing the most amazing Israel trip for Jewish Young Professionals from all over America! Regardless of whether you've already been on ...